Bees in the Colonies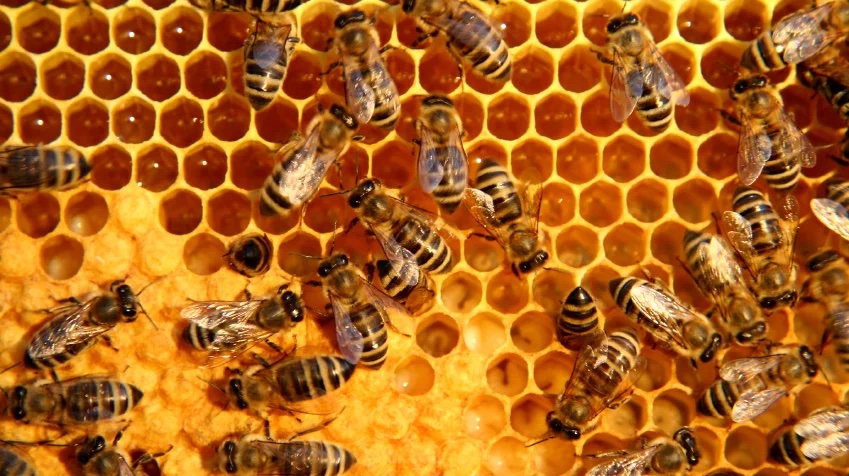 WATER MILL MUSEUM
BEES IN THE COLONIES
DATE & TIME: TO BE ANNOUNCED SOON
The Water Mill Museum will be hosting a discussion about the busy bees and their life story, focusing on the early 1600s up until today. Many facts and stories will astound and entertain you. Quotes from local beekeepers, farmers and exterminators will enrich your experience.
Refreshments: Mead, (rumored to be a favorite beverage of Queen Elizabeth I) and a cool, refreshing Citrus Honey Lime Mint Mocktail, along with small bites featuring honey, will be served.
Date and time will be available shortly. Please check back here and watch our Facebook page.