Ice Cream Social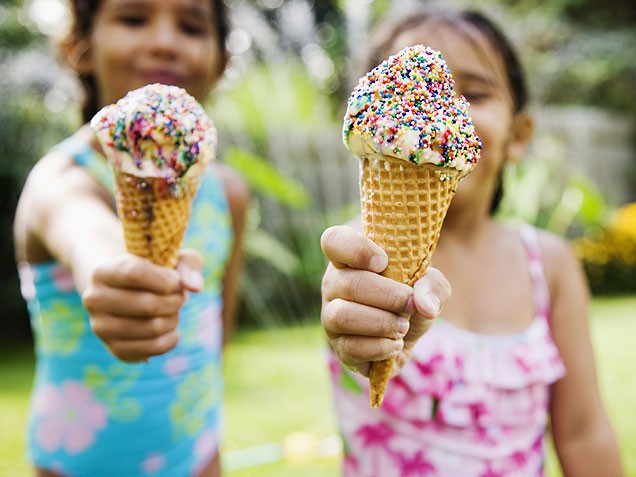 WATER MILL MUSEUM
ICE CREAM SOCIAL
JULY 21,  7:00pm
Kids from 3 to 93, come gather with your friends, neighbors and of course, your grandchildren, for an old-fashioned ICE CREAM SOCIAL. Please bring your muscles to help to churn an old-fashioned, wooden ice cream maker to make the best ice cream you have ever tasted.  
And why are we offering ice cream in a water mill, you ask? By the early 1900s, all milling stopped, and the Benedict family used the building to store ice that they harvested from the Mill Pond. They then made ice cream in the basement from the abundant cream from local dairies. 
Please call to reserve your spot by calling +1-631-726-4625.