A Brush With Time by Ann Lombardo "Notes & Dust Motes"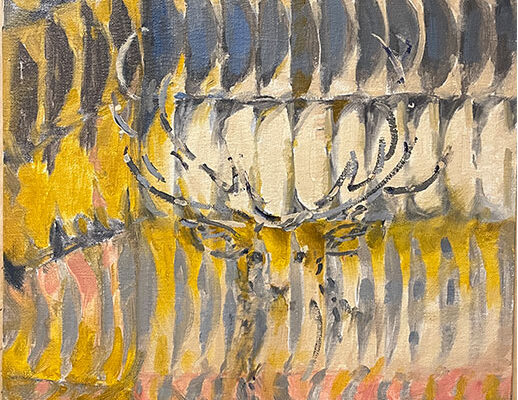 June 15, 2023 - July 2, 2023
A BRUSH WITH TIME BY ANN LOMBARDO
"NOTES & DUST MOTES"
THURSDAY JUNE 15 – SUNDAY JULY 2, 2023
Reception: Saturday, June 17, 4-6pm
Ann travels back in time to bring fresh visual memories to her easel in this eclectic collection of images.  Her "greatest hits", from oversized wall-candy to little tabletop gems will speak to all who see them.
Water Mill Museum Art Gallery
The museum art gallery features a changing display of the works of artists and quilters throughout the season.
Learn more