Group Show "Friends & Family"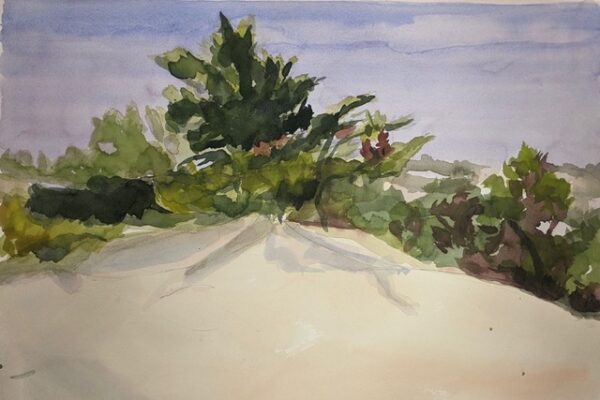 September 28, 2023 - October 1, 2023
GROUP SHOW
"FRIENDS & FAMILY"
THURSDAY, SEPTEMBER 28 - SUNDAY, OCTOBER 1, 2023
Reception: Saturday, September 30, 4 to 7pm
Paintings by Friends & Family was conceived by painter John Dios, with the intent to display east end artists' works in a significant local space. Invited family and friends include sculptor Chris Siefert and painters Anne Siefert and Walter Us. The artists are inspired to participate in the joy of sharing their art off-line and in-person to the public.